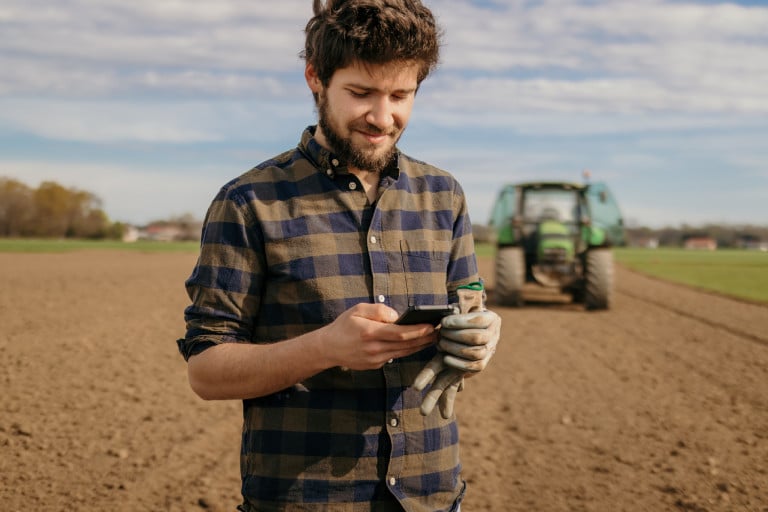 Think you may have hearing loss? We are here to help. Start your journey toward better hearing by taking our quick and easy hearing screening.
An online hearing screening is not a substitute for a hearing evaluation performed by a licensed professional. For an accurate diagnosis, visit a local hearing care professional to receive an extensive exam.
Call Hearing Solutions at (307) 689-3611 for more information or to schedule an appointment.