At Hearing Solutions, our staff truly cares about your hearing health and happiness. To successfully treat your individual hearing loss needs, it's vital to find the right hearing aids for your lifestyle.
We understand that investing in many of today's top-of-the-line devices is a big financial decision, which is why we offer hearing aid financing to our patients.
Flexible Financing Plans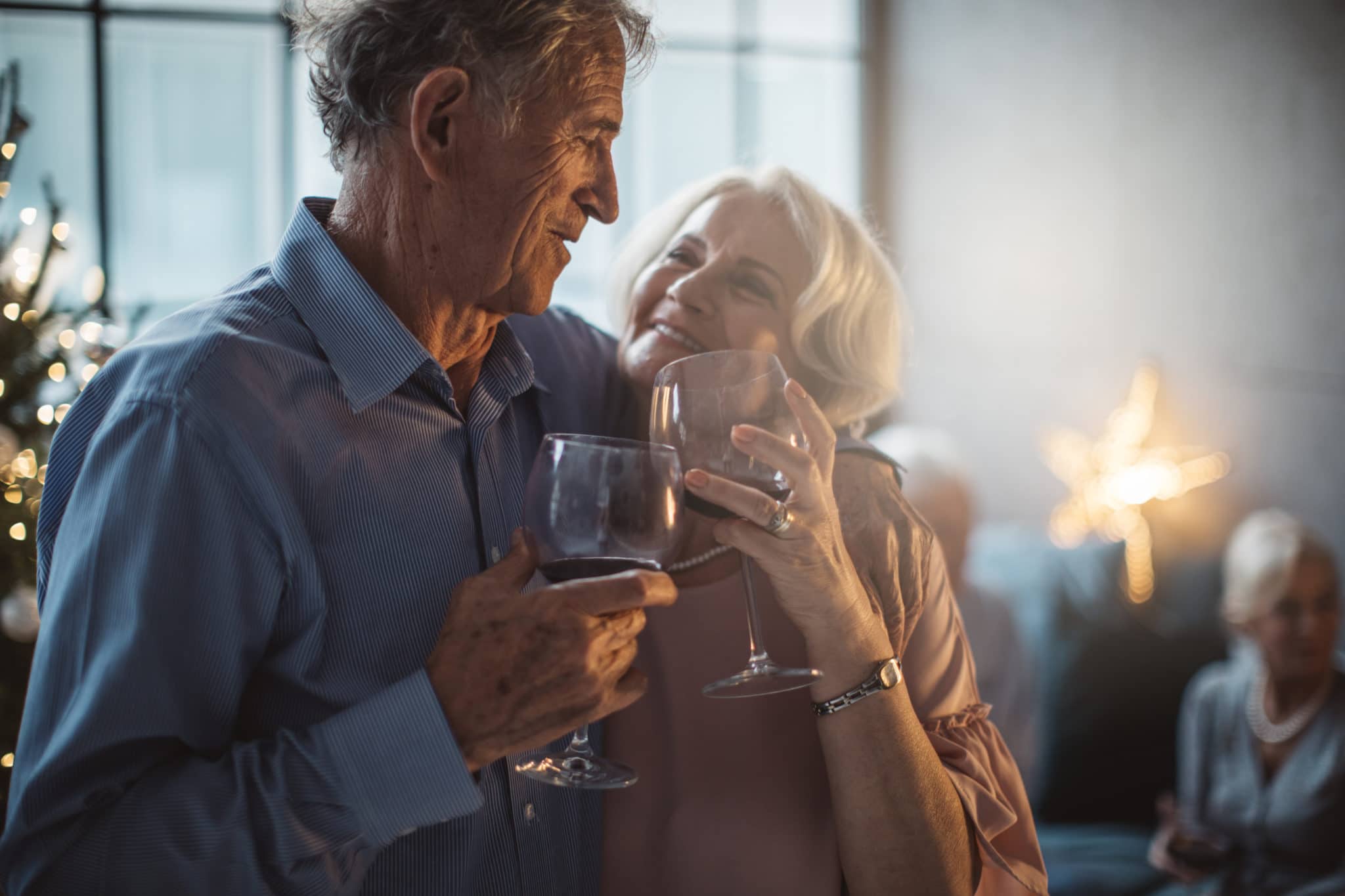 We don't want you to feel limited in your hearing aid financing plan options, which is why we offer lines of credit from CareCredit®. Depending on your hearing aid financing needs, a credit card program may be the right fit. Benefits include:
Created specifically for health care costs
Flexible, convenient financing plans
Convenient monthly payments
Online account management and bill pay
Convenient approval rates
Special financing promotions
Easy online or sign up over the phone by calling 1-866-893-7864
Acceptance by hundreds of medical providers
Revolving line of credit
CareCredit
Deferred-interest plans
Extended payment plans
If you need more information about this program to determine if it is right for your needs, you can call CareCredit at 1-866-893-7864 or visit them online at CareCredit.com. You will be able to find payment plans that fit your budget with no interest for 12 months or extended payment plans with interest.
Call Hearing Solutions at (307) 689-3611 for more information or to schedule an appointment.