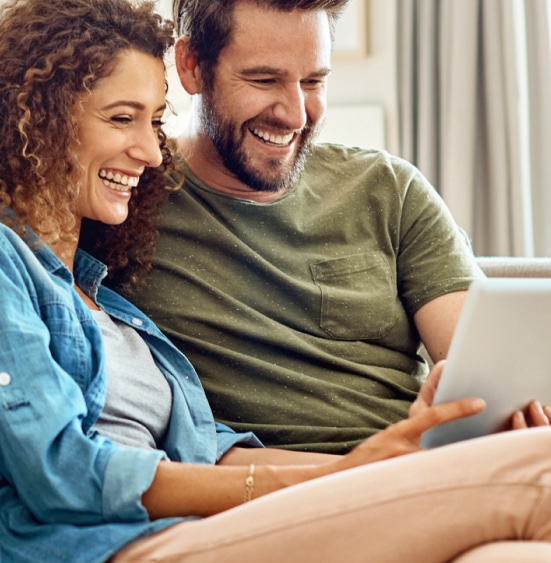 After years of experience I started thinking all Audiologist were the same, they wanted to sell you a set of high priced hearing aids and get rid of you ASAP! Then I met Alica Long with Hearing Solutions. Never have I met an audiologist so caring about hearing impaired people and her knowledge is unbelievable! As far as I'm concerned there is only one Audiologist throughout Wyoming and S.D. and that is right here in Gillette, WY, Alica Long with Hearing Solutions.
– Dwayne
Never met an audiologist so caring
---
I had severe hearing loss for years. After making a good choice and receiving two hearing aids from Alica at Hearing Solutions, my life has become enjoyable again. To hear again without trying to read lips or constantly asking people to repeat themselves is so delightful. I would definitely recommend anyone with a hearing loss to contact Hearing Solutions and talk with Alica. The pair of aids I have are nicely concealed and most people don't see them.
– Frank
My life is enjoyable again
---