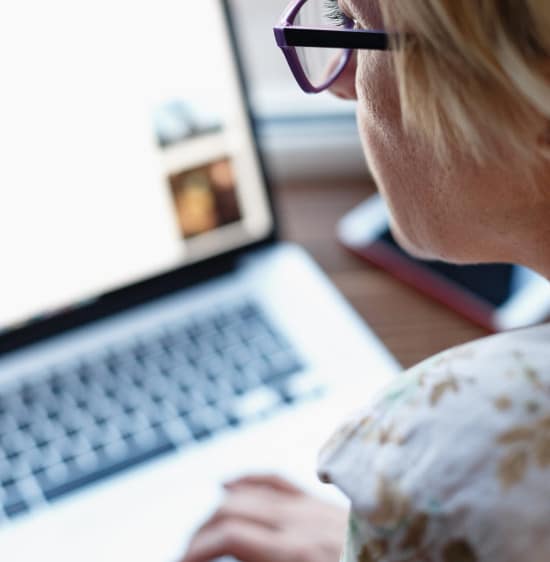 Did you know that there's a strong link between hearing loss and cognitive decline? Thankfully, there are many tests and treatment options available, such as the revolutionary Cognivue assessment.
Cognivue, which is now available at Hearing Solutions, helps offer patients reassurance about their own cognitive health and brain function. The test is computerized and patient-administered, takes only five minutes and helps detect any early signs of cognitive decline.
Here are just some of the benefits from taking a Cognivue assessment:
Test provides brain health score for very specific parameters
Uses segmented speedometer-style graphics to help illustrate where you stand
Informs you with references to daily activities that might be affected
Curious and want to learn more about this easy self-administered test? Call us at Hearing Solutions for more information or to schedule an appointment today!
Call Hearing Solutions at (307) 689-3611 for more information or to schedule an appointment.